1403 N. Monroe Avenue | Central Loveland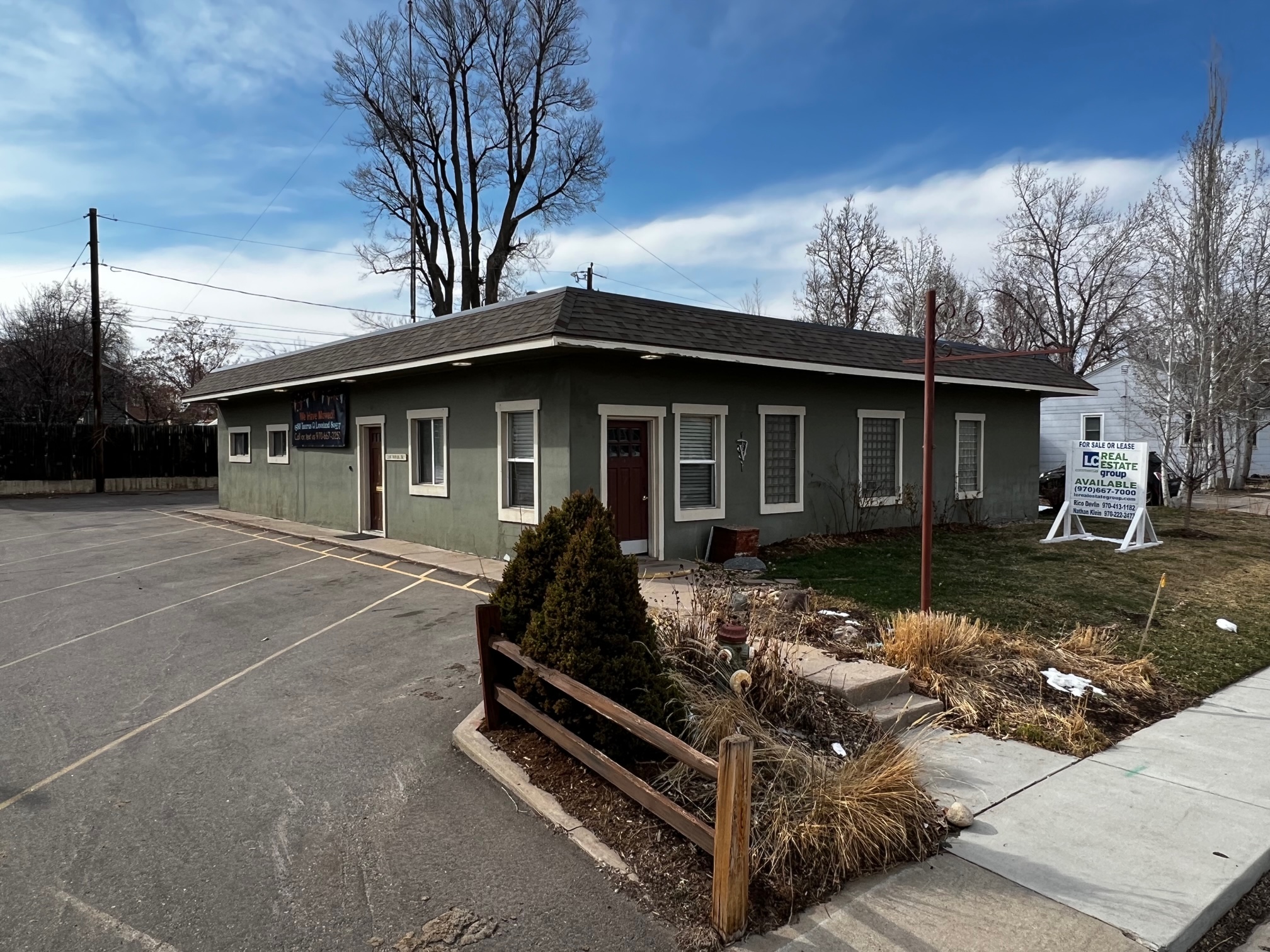 Who let the dogs out? Not us, but we do have a special stand alone clinic/office in Central Loveland! 1403 N. Monroe Avenue has a unique plug & play with in-place exam rooms, lab, and kennel/open treatment area... perfect for veterinary or small medical space.
The sale price is listed at $650,000 ($262/SF) or a lease rate of $16-18/SF NNN and the landlord will provide allowance to reconfigure based on tenant credit, term, and rate. The space is in close proximity to Sam's Club, Home Depot, JAX, and Sprouts. Need a quick drive to downtown Loveland? It's 2 miles away and there is easy access to Highway 34 and Interstate 25. Call Nathan Klein 970.222.2473 or Rico Devlin 970.413.1182 today!