LC Real Estate Group leads all of Northern Colorado in finding and offering quality commercial office and retail space. There are two large commercial spaces currently available side by side on the block of 7665 to 7667 West Jewell Avenue in Lakewood, Colorado. These available offices could be used for a variety of business purposes including professional office (financial services, accounting, legal, real estate, etc.) medical offices, and retail.
For any potential business that is looking for details on the amenities of the shopping center, LC Real Estate Group has gathered the necessary information. The buildings share a shopping center with a Walgreens, DD's Discounts & ARC Thrift. Nearby shopping centers include McDonald's, Arby's, Starbucks, Wendy's, Subway, Wells Fargo Bank, Big Lots, and many local businesses making the shopping area a high-traffic marketplace.
For more information on the offices available and how to acquire the space, please contact LC Real Estate Group today!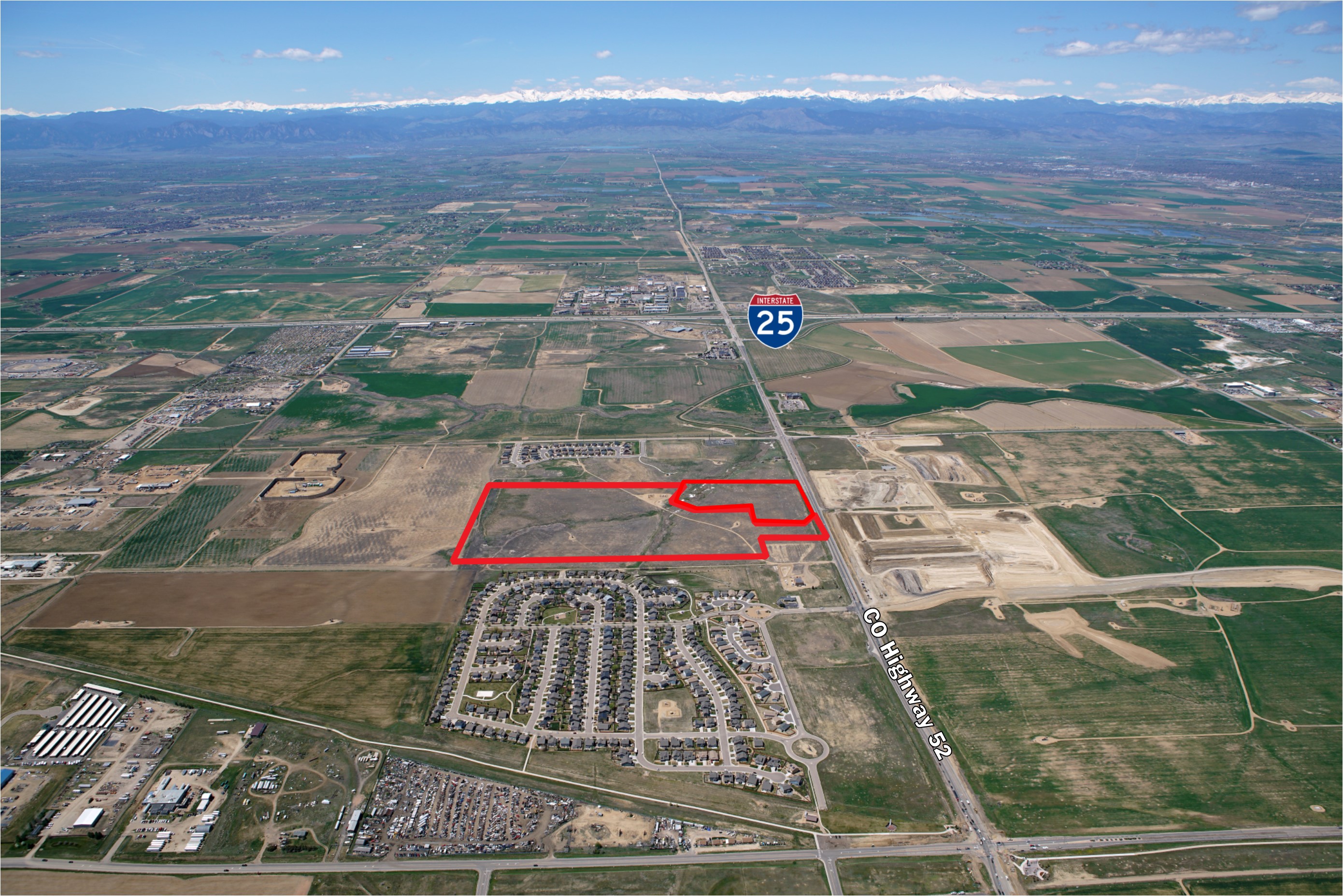 LC Real Estate Group is proud to present the opportunity to purchase land in the Ridge Lands community located in beautiful Dacono, Colorado! The bid deadline is Friday, May 24, 2019.
Dacono is one of the fastest growing towns along the I-25 corridor in Northern Colorado. The community is located conveniently nearby Highway 52 and I-25, meaning that there is exceptional growth potential and extremely high marketability. Dacono covers approximately 8.2 square miles and has recently adopted a new plan to expand the city boundaries to 22 square miles and has grown from just 1,500 to more than 4,000 in the last 8 years.
The Ridge Lands is planned for up to 208 single-family homes, with expected new home prices between $351,000 and $427,00 based on new home sales in nearby communities. The Ridge Lands project encompasses 61.34 acres of open land with many advantages including the following:
Excellent location with convenience located near the I-25 corridor and Highway 52. Ideal and convenient for residents who work anywhere from Denver to Fort Collins.
Large, open, sweeping views of the Rocky Mountains and the Colorado foothills.
Exceptional opportunity to offer homes priced at or under the Erie-Frederick Submarket – which is one of the fastest growing submarkets in Colorado.
Confident sales potential with nearly 200 homes have been sold within 3 miles in the last 12 months.
Inactive Ridge Land Metropolitan District can be used to reimburse much of the cost per residential lot.
In addition to all of the advantages that an investor has with the Ridge Lands project, the planned community offers many amenities and quiet, quality Colorado living. The nearby schools include Thunder Valley public school and Frederick High School both within 10 minutes. For community living and recreation, The Carbon Valley Rec Center is just 2 miles away, as well as community baseball fields, Clem DuFour Park, Centennial Field, Bella Rosa Golf Course and Saddleback Golf Course all nearby.
The community has a shopping center just under three miles away with Safeway grocery store and a King Soopers shopping center just five miles away. There is plenty of shopping and convenience nearby as well with the Orchard Town Center and Denver Premium Outlets just 15 minutes away each.
To learn more about the Ridge Lands in Dacono and opportunities to purchase, please contact LC Real Estate Group at contracts@lcrealestategroup.com or give us a call at your convenience!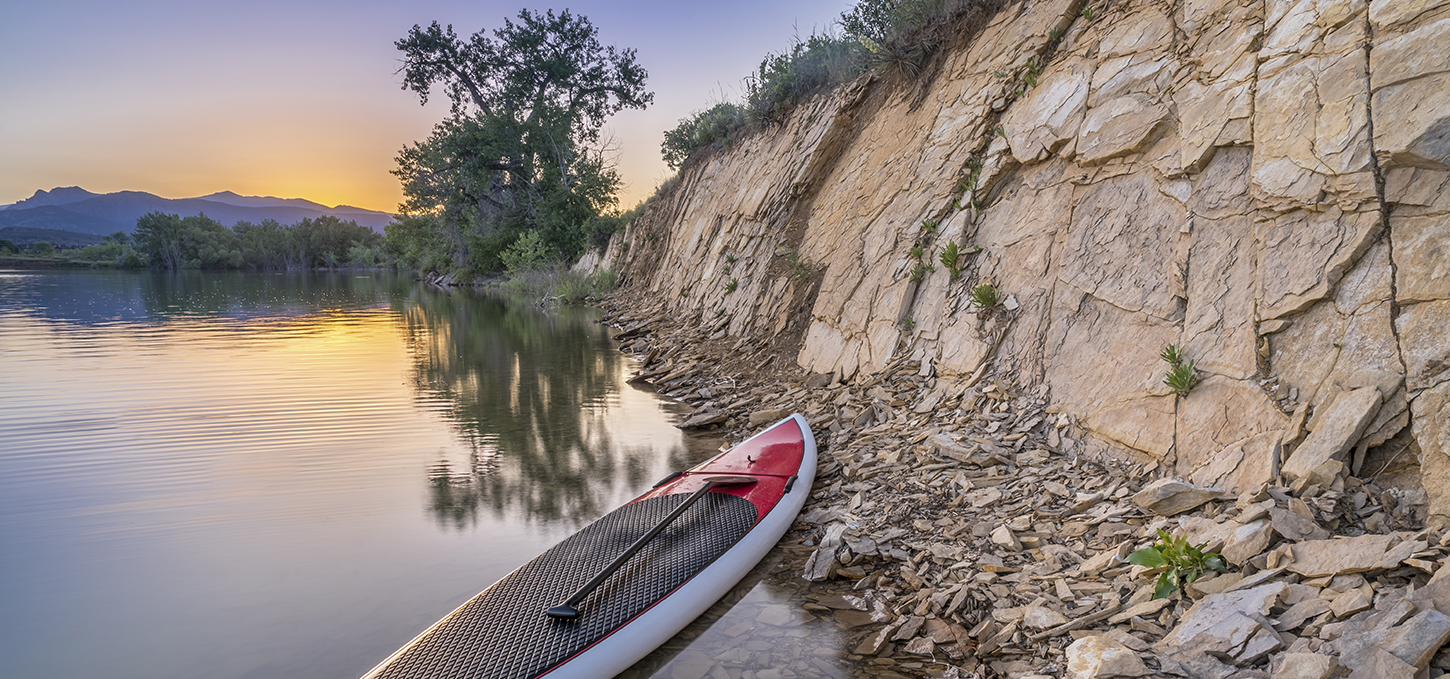 Northern Colorado has become one of the most popular places to live not only in Colorado, but in the entire country. For this reason, there's no shortage of new home communities in Loveland, Windsor, and Fort Collins. This is why at LC Home, we make sure to build new home communities that go above and beyond everything else you will find in Northern Colorado.
One of these communities is our beautiful Mountain Gate Neighborhood in Loveland, Colorado. Mountain Gate is one of the newest residential communities being built by LC Home – nestled quietly against the scenic foothills of West Loveland. All of the homes that are in the Mountain Gate community have magnificent and breathtaking views of the Rocky Mountains. LC Home is offering $2,500 towards closing costs with the use of the seller's lender as part of our Mountain Gate Grand Opening!
There are half a dozen homes currently under construction in Mountain Gate, with many more move-in ready homes currently available. The Homes in Mountain Gate have all of the best amenities and finishings that you could want, including granite and quartz countertops, laminate hardwood floors, black plumbing and much more. Every home has a large backyard with mountain views making Mountain Gate ideal for Colorado living.
The convenience of the community is unparalleled in Loveland, as every home is just a short drive from Downtown Loveland and Marianna Butte Golf Course. In addition, Loveland features the premiere shopping and restaurant district of the Shops at Centerra, and is just a short drive from the convenience of I-25. This makes Loveland a terrific place to live if you work anywhere along the Front Range.
To learn more about the Grand Opening special for the Mountain Gate community or the different floor plans available, contact LC Home today at (888) 807-5230.