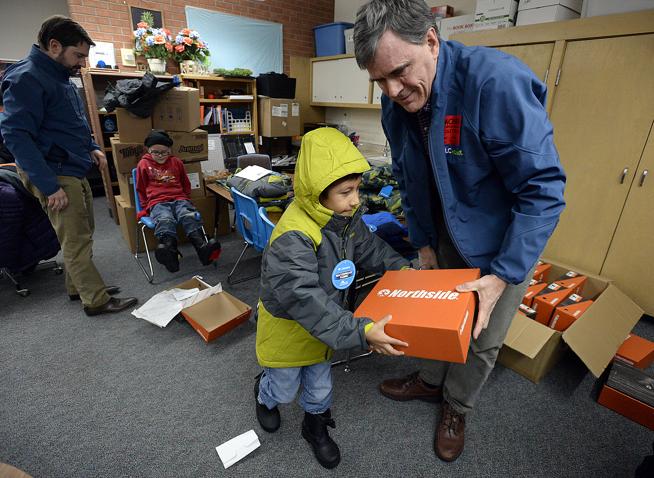 LC Real Estate Group raised money – and continues to raise money – for a program that provides warm winter coats and boots for Loveland elementary school students at multiple schools.
We all know that Colorado can have extremely cold winters, but what we may not know is that many children don't have the coats and boots that are appropriate for the weather. Recently, LC Real Estate Group was featured in the Loveland Reporter Herald for a community effort that helps raise money to provide these trappings for children at low-income schools that don't have them. The goal is to provide warmth and happiness to children whose families are in need.
LC Real Estate Group's own Nathan Klein saw the impact that the program has in Fort Collins, and decided to bring the same program to Loveland schools. In Fort Collins, the program provides for more than 1,000 students across more than 20 schools in Poudre School District. Being such a great success in Fort Collins, Klein expanded the program to the Thompson School District to cover Winona, Truscot, Monroe, and Edmonson schools.
The goal is to expand the program within the next five years to cover all of the elementary schools in the Thompson School District – and help as many children and families as possible.
LC Real Estate Group and Klein expanded the program to Loveland three years ago, contributing $3,000 and buying 50 sets of coats and boats from Jax Mercantile at a large discount. Last year, LC Real Estate Group again contributed $3,000 with a matching contribution from Loveland business partners to add a second school to the program. This year, the program has tripled since its inception to 150 coats and pairs of boots. LC Real Estate again contributed $3,000, with another $3,000 being raised by the STIR Loveland through the Chamber of Commerce, and with the final $3,000 still to be raised.
LC Real Estate Group is proud to be a community partner in Northern Colorado and the Coats and Boots program is only one of the ways in which we try to contribute to the community to make it a better place to work, play and live
How can you help?
If you would like to help, LC Real Estate group continues to raise money to fund the program within the Thompson School District. Whether you are an individual or a Loveland Business Partner, any amount can help bring us towards the goal of continuing to provide coats and boots for children and families.
You can send donations to Northern Colorado United for Youth C/O LC Real Estate Group, 1712 Topaz Drive, Loveland, CO 80537 or donate online at http://loveland.org/CoatsAndBoots/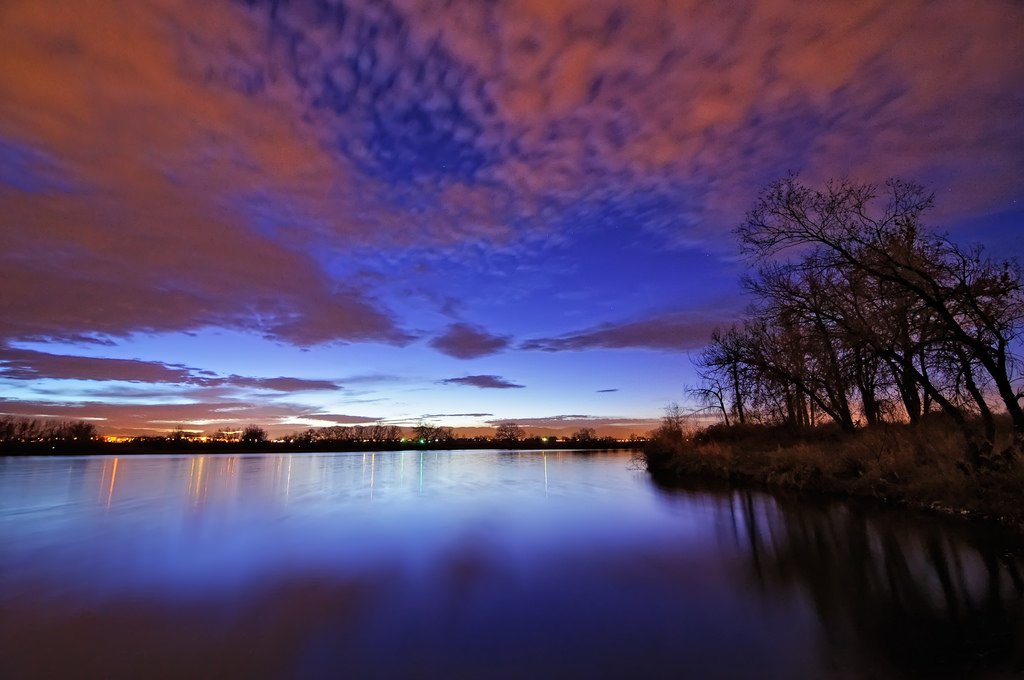 The Poudre school system is about to get a little bit bigger.
Poudre School District (PSD) has plans to open a new high school, middle school and elementary school east of I-25 on Prospect Road. Currently, the land is owned by the District and PSD is planning to have the schools built and ready by as early as fall of 2021. In addition to the schools, the district is will build a new athletic complex as well, with a multi-purpose field that can seat more than 4,000.
Obviously, this is great news for the real estate picture for the area, as schools and parks are a great way to attract developers to nearby land. When schools get planned, so do nearby housing developments. This paves the way for more growth and opportunity in real estate, and for home-seekers to move from inner city Fort Collins, Wellington, or Windsor to a more convenient location and for commercial investors to take interest in the surrounding real estate.
The other good news is that by the team these schools go in, the housing market could be lower than what we see today, making the possibility of moving into the nearby area much more realistic for first-time homeowners.
Planned projects include a new elementary school, two new combined middle and high schools, as well as the mentioned athletic complex and other district improvements. The district isn't sure what the total cost of the project will be, but the timeline of the project has given them time to review and improve upon initial designs. The area will be just south of the Fox Grove development by LC Home.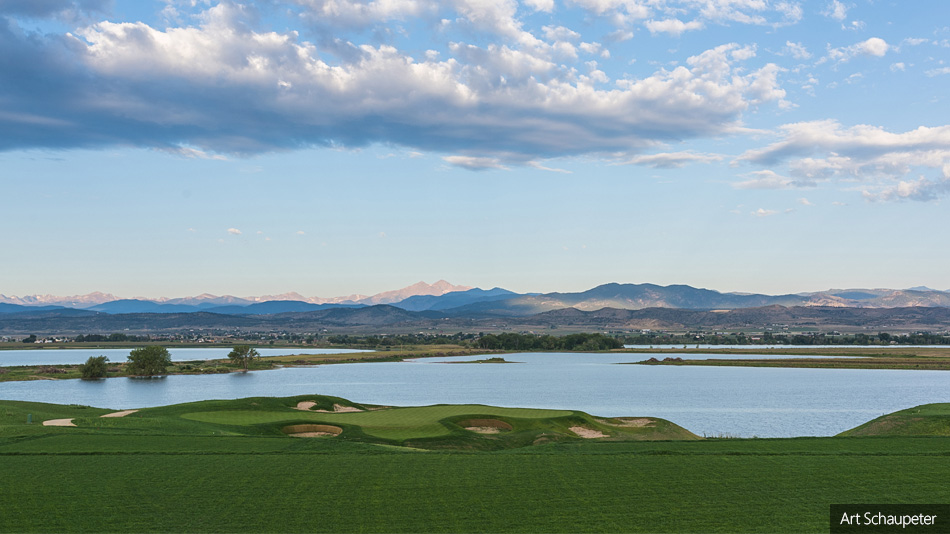 Lots of excitement has been surrounding the development of Northern Colorado's newest golf course. The new Berthoud TPC course is definitely in a league of it's own. It would only be fitting that the member price tag matches!
It's Summer 2018, and TPC Colorado members will soon have access to a 5,500 square feet clubhouse featuring a golf shop and cafe. In about a year (2019), TPC Colorado members will enjoy a 40,000+ square foot Clubhouse that will serve as a focal point for dining, hospitality and relaxation. Included in the clubhouse will be TPC Colorado's full-service Golf Shop featuring an assortment of golf apparel and equipment.
In addition to TPC Network championship golf, the development will include a residential neighborhood with new homes ranging anywhere from custom estates to a mix of townhomes and condos. Serving as an epicenter of the community, the TPC Colorado clubhouse will include a pro shop, grill, bar and dining room, expansive meeting and banquet spaces and a separate pool and exercise facility. The mixed-use master plan is also zoned for a 30-acre commercial component, allowing small businesses to provide products and services in what has been dubbed "Heron Lakes Golf Community."
Just North of this new development, Northern Colorado is also home of the well-established, scenic, world renowned Mariana Butte Golf Course Community in Loveland, offering the same gorgeous views in a well situated area nestled in the foothills right off the river. Wildlife galore, and is also open to the public. The final addition of homes to be added to Mariana Butte, are currently under construction with some lots backing to fairways and open space. You can choose from estate lots, giving the buyer full customization options. The ridge lots will feature several builders and floorplan options as well. Eric Holsapple, Owner/Partner at LC Real Estate Group and LC Home, who is also a TPC member, built his home in Mariana Butte and currently resides there today. "We were the first ones in on the golf course. We built our home in 1995 and still love it here. The neighbors are great! We have Big Thompson River and the new bike trail that the city has tied in here. I can't say enough about it".
Memberships are going to be a lot different per golf course. The new TPC Course in Berthoud is currently accepting a limited amount of non-resident memberships starting at $25,000 for up-front fees and $400 a month until the club house is built, in which time the monthly dues will increase to $500 a month. Since Mariana Butte is a public course it offers memberships at $800-$900 a year, or a hole pass for $35, it brings a lot of its residents, locals and even international guests to this amazing mountain backed course. Be sure to stop by both courses to check out the progress of what's to come! LC Home is currently constructing several homes in Mariana Butte that will have options like walk-out basements, granite or quartz countertops, and all Kitchen Aid Brand appliances. Some lot will have views of the foothills, and others a view of the meticulously manicured golf course. The LC Home Model is now open from Friday through Tuesday, from 10:00 AM to 6:00PM. Stop by 4805 Mariana Hills Circle to check it out, and don't forget to come for the Parade of Homes 2018. For more information or visit our website at www.ridgeatmariana.com