226 E. 29th Street | Shops at 29th in Loveland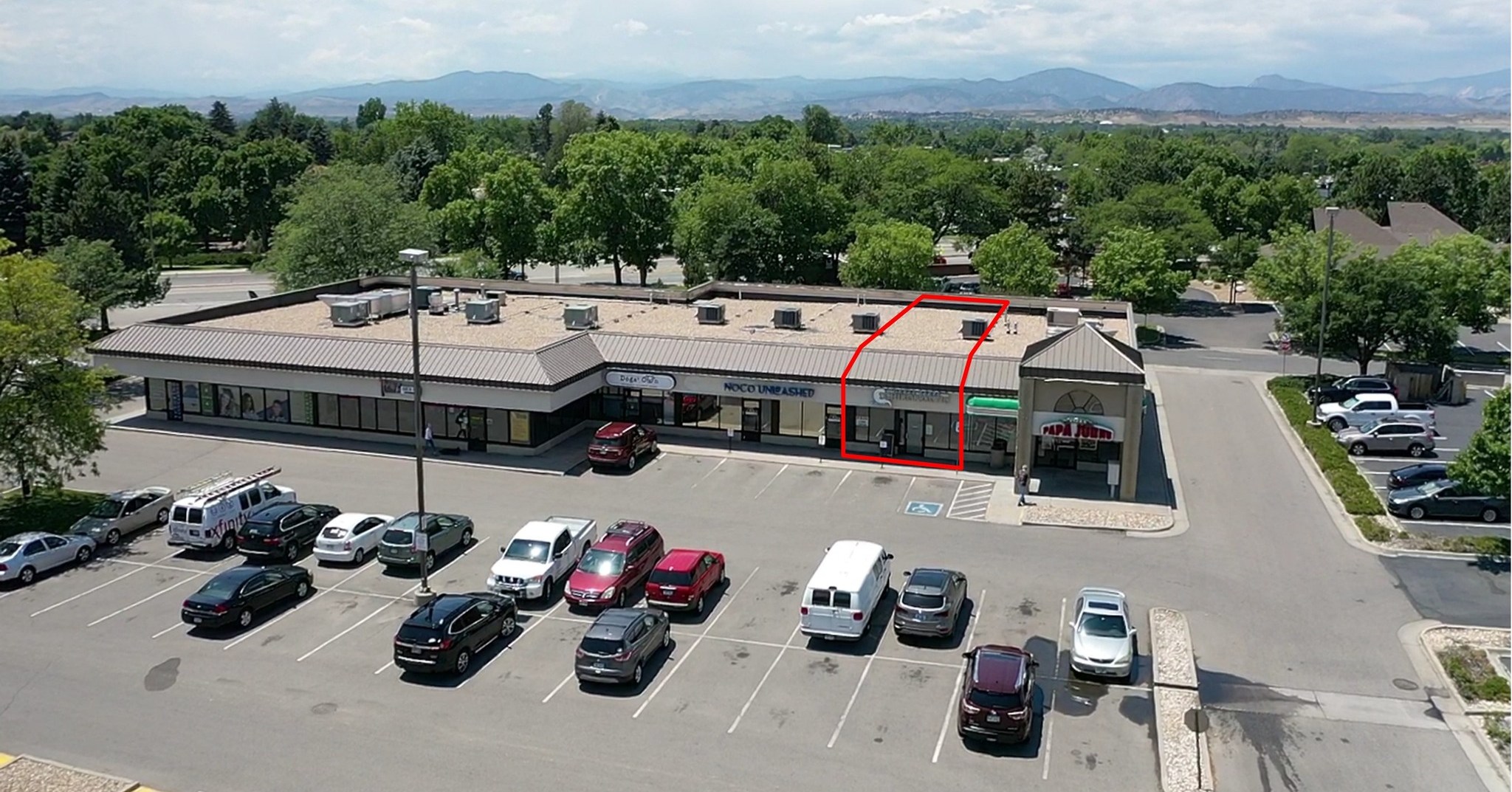 Are you in the health and wellness industry and looking for a new location for your business? Look no further than the Shops at 29th in Loveland. Your business will thrive in this shopping center comprised of a well balanced mix of national and local co-tenants offering beauty, health care, and family-oriented services such as Yoga, Physical Therapy, Hair and Nail salons, Pediatric Dentistry, Dog Grooming and training, tutoring, and so much more! Of course there are also yummy food options. Papa John', Subway, and Bankok 89 are in the same Shopping Center!
226 E. 29th Street is a 1,140 square foot high traffic retail/office space with direct access from US Highway 287. This ideal location features an open plan including two private offices and a private restroom, that can be easily modified to suit. Priced at just $2,175 per month including NNNs, your business will be well positioned for HEALTHY long term success!
If you are interested in the second highest retail trade area in Loveland please contact: Nathan Klein 970. 222.2473 | Rico Devlin 970.413.1182 | Imran Bhimani 970.518.7704.