5 Questions to ask when finding the ideal office space in Northern Colorado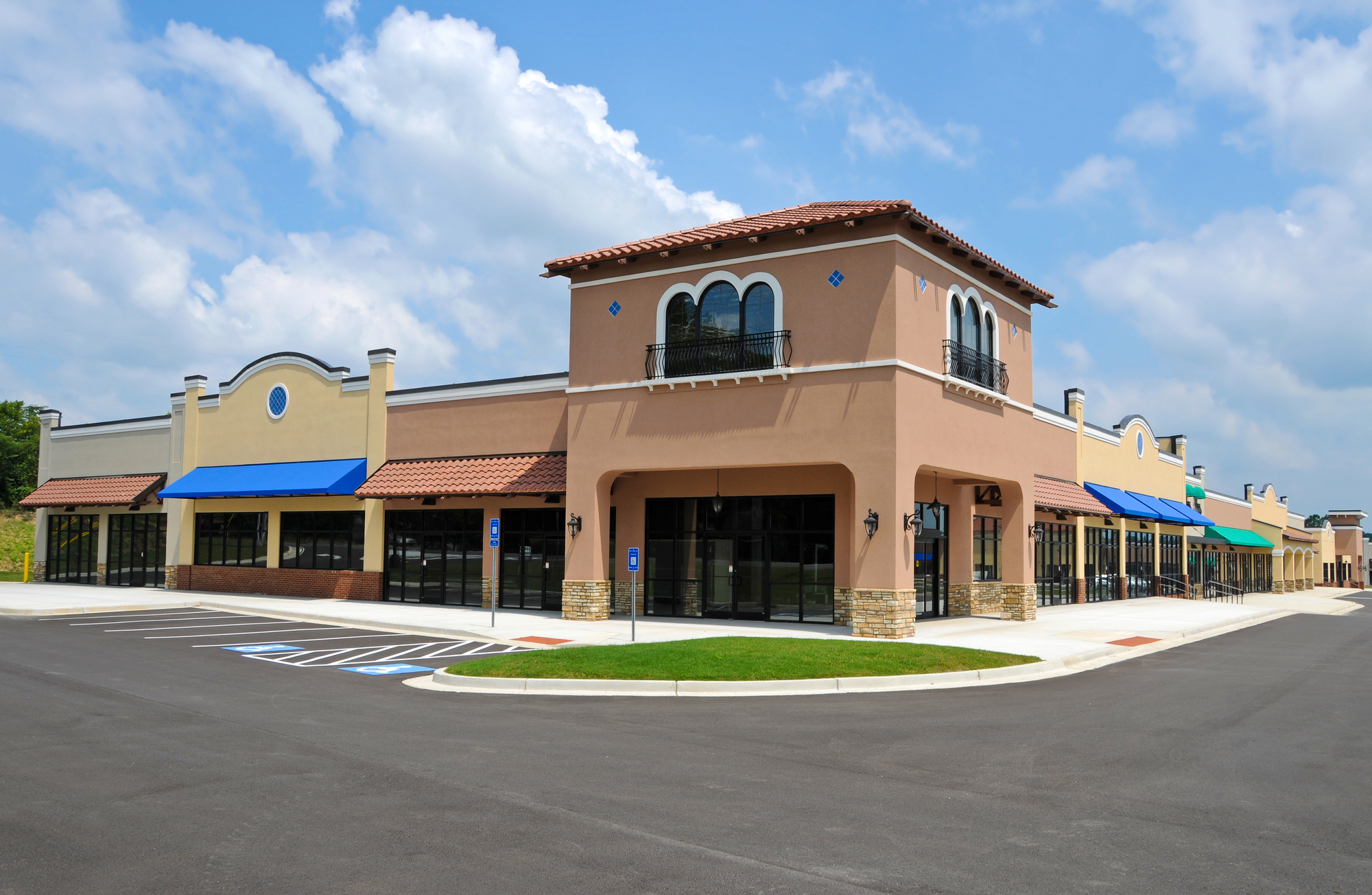 The process of finding the perfect commercial office can be challenging. Once you've figured out a few spaces to look at, here are just a few questions you can ask yourself to help direct your final decision.
What are the nearby local businesses?
The ideal office space has regular amenities that are nearby that employees are able to use. This increases the attractiveness of your space if there are nearby restaurants, grocery stores, shopping centers, breweries and more. It makes it easier for employees to run errands and socialize when not on work time, which is always desirable for employees.
How easy is the commute for in-town and out-of-town?
Sometimes, finding quality recruits depends on the ease of commute to your office space. The easier it is for employees to get to your office, the happier they will be. Ease of access to major Highways or I-25 is important, as well as having multiple ways for people to commute to work. Look for access to nearby bike paths, bus routes, and more.
Is the building energy-efficient?
Not only is this important for the image of the company, but it is also important because monthly costs are directly impacted by how environmentally friendly and efficient the building operates. Business owners and employees tend to be much happier when they work in a space that is well-designed and energy-efficient.
Does the building have the utilities to meet your needs?
One of the absolute necessities for any business these days is internet speeds. Depending on your type of business, you might need lots of bandwidth for running your own servers, video conferencing, and other needs. These days, there's really no excuse for any office space not to have adequate fiber connections for the entire building.
What other businesses or real estate are adjacent?
When you move into a new office you want to make sure that the area will be commercially successful – especially if your business relies upon foot traffic or visibility for success. The more successful the adjacent businesses are, the greater chance your business will be successful too. In addition, more adjacent space means you have the opportunity to grow your business in the future without relocating.
If you have questions or concerns about finding commercial real estate in Northern Colorado, please contact LC Real Estate Group today!