LC Real Estate Group Supports CSU Real Estate Students at Golf Tournament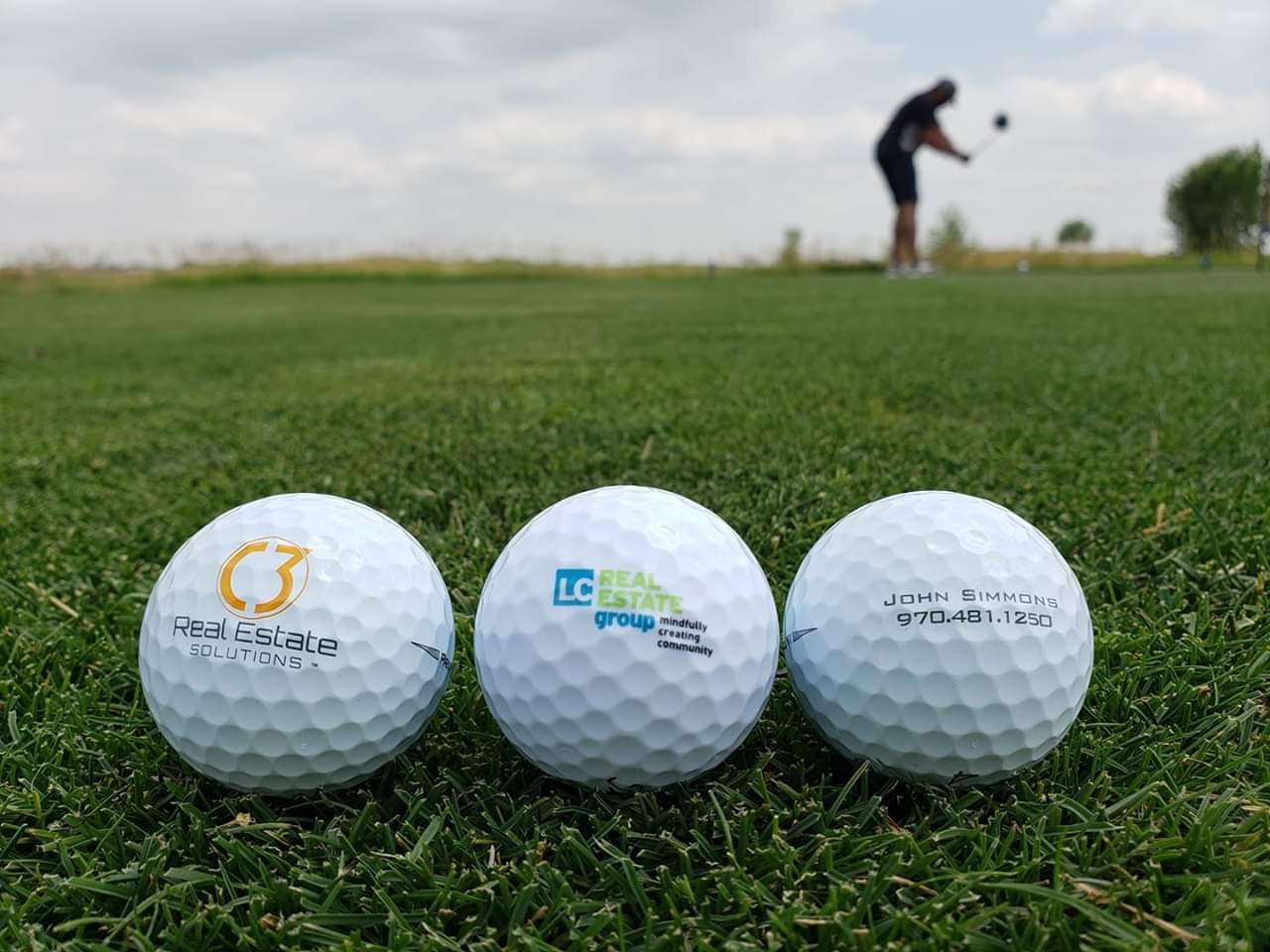 Here at LC Real Estate Group, we are proud to support other local businesses and organizations in order to create a stronger community across Northern Colorado!
LC Real Estate Group was proud to participate in the CSU Real Estate Golf Tournament put on by the Everitt Real Estate Center at Harmony Golf Club on Monday, July 22. The golf tournament is in support of Colorado State University Real Estate students, to help students network with industry professionals in Northern Colorado and other real estate professionals. The tournament was originally started by LC Real Estate Group as Ram Real Estate Partners before it was turned over to Everitt Real Estate Center. The tournament has raised more than $30k since it started in 2017, and is all about Mindfully Creating Community in Northern Colorado!
LC Real Estate Group sponsored a team foursome, a hole sponsorship, and was one of the tournament's Student Package Sponsors. The foursome included Jerico Devlin, Wayne Lewis, Christopher Johnston and Imran Bhimani.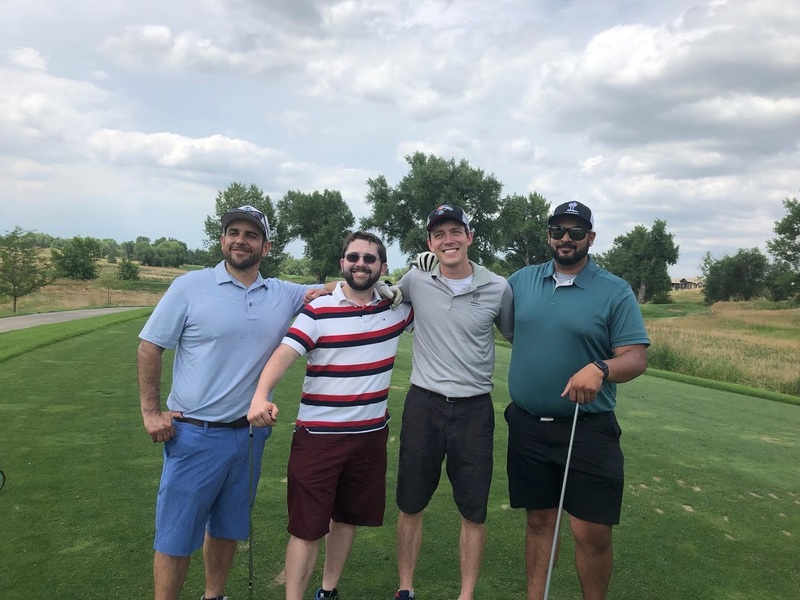 We are proud to support CSU with other industry supporters such as C3 Real Estate Solutions, DPC Companies, and other Northern Colorado companies!