New Office Spaces Under Construction on Boise Avenue in Loveland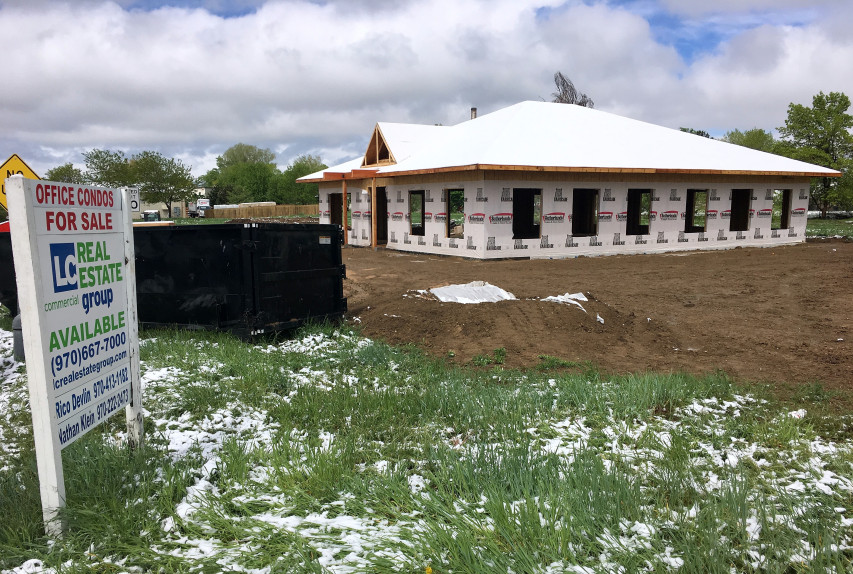 The weather is warming up here in Northern Colorado, and many of us are taking to the great Colorado outdoors for the summer. With the great weather comes a great new office space that is available from LC Real Estate Group!
On the Northwest corner Taurus Court and North Boise Avenue LC Real Estate Group is building a number of business condos that will be available for small business owners. The first building is already under construction, and LC Real Estate Group plans to build five total office condo units. The one-story buildings are available to purchase the entire buildings, or the single condo units sized from 1,500 to 4,000 square feet.
LC Real Estate Group believes that these condos are ideal for small professional or medical offices such as CPAs, real estate offices, dental offices, chiropractors, legal offices, and any other small professional business. The building prices include parking and landscaping costs as well.
Please contact LC Real Estate Group for more information on these amazing office spaces available in Loveland, Colorado!