Northern Colorado Commercial Properties for Lease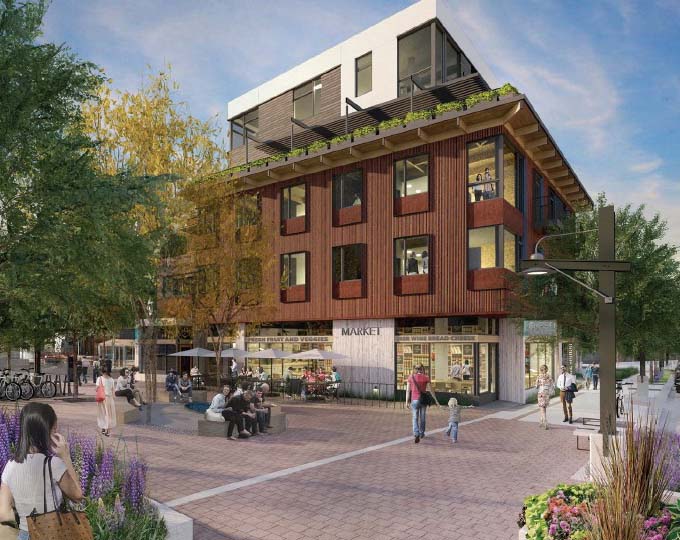 Northern Colorado Retail Leasing Market
Commercial real estate in Northern Colorado is perhaps stronger than it has ever been, with historic lows in vacancy and demographic trends that outpace the national averages. Because of this, the market is a prime location for new retail, and potential businesses must act quickly to secure leases. While the population growth has grown steadily and commercial growth has grown to match it, retail spaces are being gobbled up very quickly by large and small business alike.
Even though growth is skyrocketing, leasing costs are only steadily increasing in Fort Collins and across Northern Colorado. Manufacturing and technology companies account for much of the new growth in Fort Collins, but across Northern Colorado, retail availability may be opening up.
New developments in Loveland, Greeley, and Johnstown particularly, are opening up opportunities for businesses up and down the Front Range. Population growth and economic health remain strong as there is a constant influx of new people and businesses looking to invest in the future of the Front Range.
Growth and Stability on the Front Range
Northern Colorado is extremely strong economically, and that strength has definitely impacted the commercial real estate and retail market as well. New inventory rates are at 3.5% in Fort Collins - one of the highest in the entire nation. New retailers are entering the market with new retail developments such as the Foothills Mall in Fort Collins and the new Johnstown Plaza in Johnstown.
Six of the top ten fastest growing cities in Colorado are on the Front Range, and both commercial and residential development along the Front Range continues to soar since 2018. For businesses that are still looking for retail space, both Windsor and Loveland are seeking to undertake large-scale commercial development in the coming years to meet the increasing demands of a growing population.
Northern Colorado Retail Properties for Lease
Loveland Mixed Use Retail Space
400 Garfield Avenue, Loveland CO 80537
Lease Rate: $18.00/NNN
Sq. Ft. Available: 994 - 2,484 SF
Available: January 2021
Primary Leasing: RE/MAX Alliance-Loveland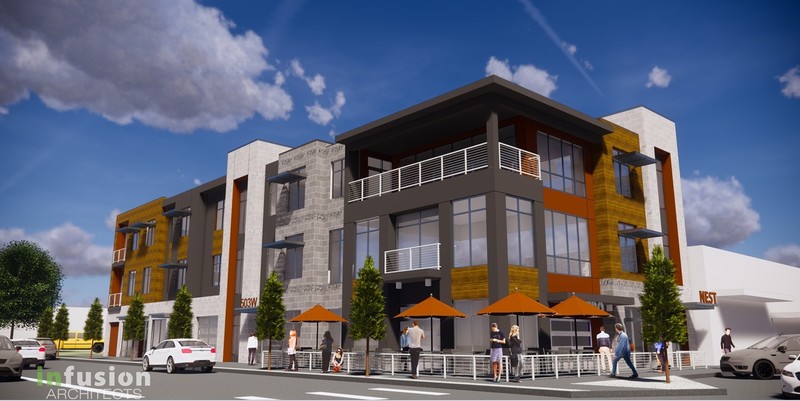 Overview
Located right on Garfield Avenue, the main street that runs through the heart of Loveland. Available spaces from 686 SF – 2,484 in 8 spaces.
Downtown Fort Collins Retail Space
401 Linden St, Fort Collins, CO 80524
Lease Rate: $16.50-$27.75/NNN
Sq. Ft. Available: 1,281 – 3,977 SF
Primary Leasing: Waypoint Real Estate, LLC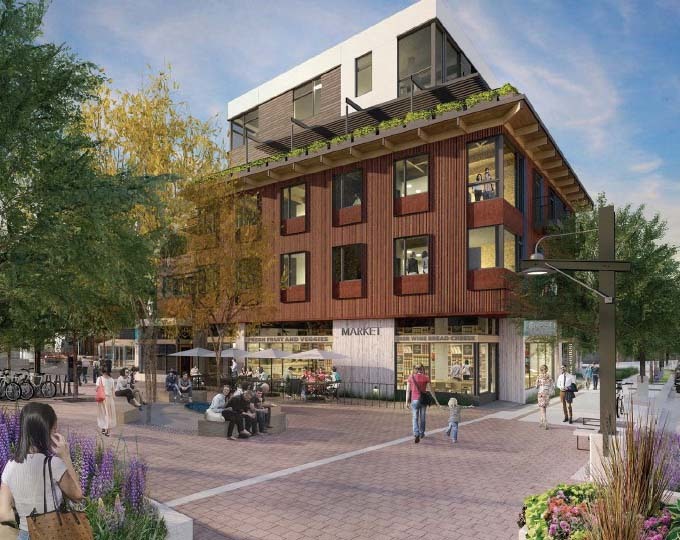 Overview
This property is located in central Downtown Fort Collins with extremely high foot traffic and visibility. Linden street has always been a highly popular area in Old Town Fort Collins, with many boutique shops and restaurants nearby.
Greeley Retail Spaces
4239 Centerplace Dr, Greeley, CO 80634
Lease Rate: $16.00-$25.00/TBD
Sq. Ft. Available: 1,700 – 10,000 SF
Primary Leasing: PB Roche Solutions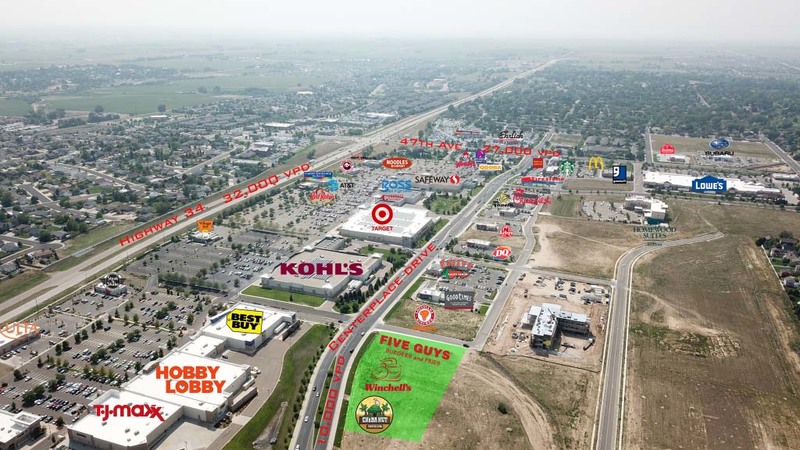 Overview
These retail spaces will be available just off of Highway 34 in Greeley located near some of the largest retail chains in Greeley including Best Buy, Kohl's, Target, Safeway, TJ Maxx, and with many surrounding residential developments.
For more information regarding the above retail opportunities or LC Real Estate Group retail listings, please contact Nathan Klein (970) 667-7000 x102 or Imran Bhimani (970) 518-7704. Search Retail Space For Lease in Fort Collins, Loveland, Greeley, and more using our search tool (https://lcrealestategroup.com/commercial-real-estate)