Northern Colorado Commercial Properties for Lease: March 2020
Leasing Commercial Property in Northern Colorado
If you're a business looking to lease office or retail space in Northern Colorado, it may be time to consider acting. Vacancy rates with commercial properties in Fort Collins and other cities on the Front Range remain at historic lows. Combined with population growth that is higher than the national average, and you have a recipe for a very competitive commercial leasing market!
While growth rates remain high, leasing costs are not rising quite as fast in Fort Collins, Loveland, and Windsor. Much of the new growth in Fort Collins is being gobbled up by technology and manufacturing companies – but retail might some availability as we head into the summer of 2020.
Fort Collins inventory remains tight, but there are still a lot of new commercial developments going up in Northern Colorado. If you are flexible with the location of your business, you might want to look in surrounding areas such as Loveland, Greeley, and even as far south as Johnstown. New developments and growth are creating a lot of leasing opportunities at potentially lower costs than Fort Collins.
Financial Health of Northern Colorado
Most of us that live here in Northern Colorado are well aware that the area is growing extremely fast, both in population and residential/commercial developments. As we have mentioned before, there are a lot of new commercial developments in Fort Collins, including the Foothills Mall in Fort Collins, the Johnstown Plaza, and areas around the Centerra-submarket at the intersection of I-25 and US 34.
If you're not quite ready for your business to make a move, or you're planning on starting a business in 2021, keep an eye on Windsor and Loveland. Both cities are set to undertake large commercial developments in the next couple of years, and may be suitable places to find commercial property to lease – either in new spaces or spaces vacated by businesses that are upgrading.
Northern Colorado Retail Properties for Lease
Greeley Class B Office Space
5124 20th St Greeley, CO 80634
Lease Rate: $19.00/NNN
Sq. Ft. Available: 5,100 SF
Available: September 2020
Primary Leasing: Wheeler Properties, Inc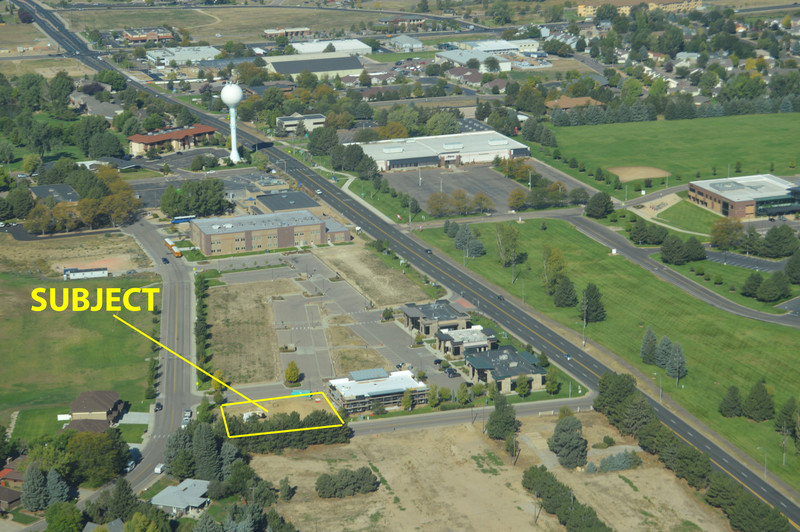 Overview
Located on 20th St in Greeley, CO – this office space is located in the heart of Greeley. Many nearby residential and commercial districts, including Aims Community College, and Highway 34.
Loveland Class B Office
4065 St. Cloud Dr, Loveland, CO 80538
Lease Rate: $21.00/NNN
Sq. Ft. Available: 1,977 – 2,057 SF
Available: June 2020
Primary Leasing: Cushman & Wakefield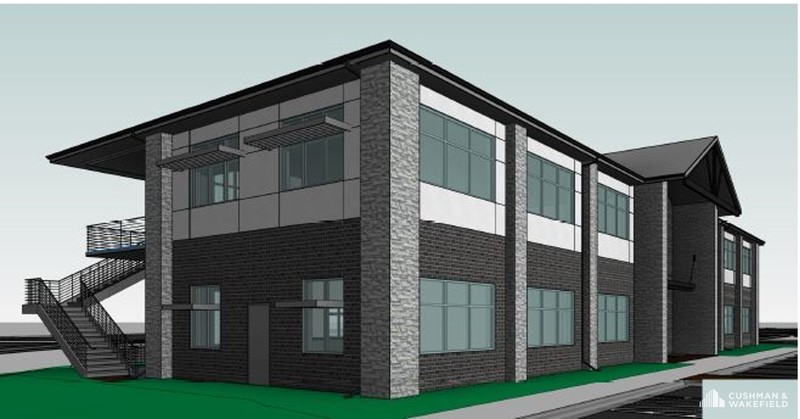 Overview
Up to 4 office spaces available in this new Loveland office development. Located just off the I-25/US 34 intersection with high visibility and easy access to commuting from anywhere on the Front Range.
Fort Collins Class A Office
221 E Mountain Ave, Fort Collins, CO 80524
Lease Rate: $24.00/NNN
Sq. Ft. Available: 3,000 – 16,311 SF
Available: August 2020
Primary Leasing: CBRE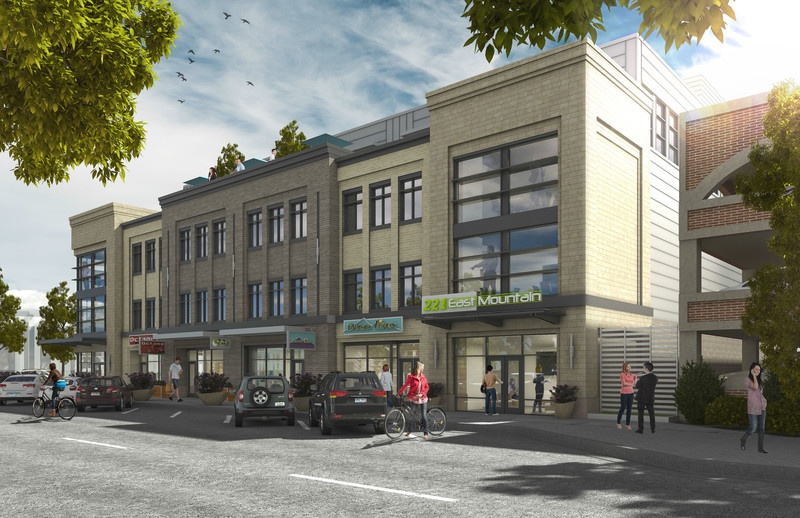 Overview
This proposed office space is right in the heart of Old Town Fort Collins on Mountain Ave. Visibility and access to this office couldn't be better in Fort Collins!
For more information regarding the above retail opportunities or LC Real Estate Group retail listings, please contact Nathan Klein (970) 667-7000 x102 or Jerico Devlin (970) 667-7000 x109 . Search Retail Space For Lease in Fort Collins, Loveland, Greeley, and more using our search tool (https://lcrealestategroup.com/commercial-real-estate)