Northern Colorado Commercial Properties for Sale: March 2020
Warmer Weather Brings Good Opportunity
Spring is here! Warmer weather is just starting to hit us, which also means that the real estate market is about to heat up for the year as well. Even though typically the trend is that residential real estate sales go up during the summer – the same could be said for commercial real estate in Northern Colorado as we head into the spring and summer of 2020.
Growth across Northern Colorado remains extremely strong in 2020. Fort Collins, Loveland, Windsor, Timnath, and Greeley are all growing in both population and cost. The relationship between these two growth rates, however, means that it is a great time to seek real estate opportunities. Population seems to be growing faster than cost, which could mean that the market has yet to catch up to the true cost of real estate.
This makes 2020 an attractive time to search commercial real estate, even if the market plateaus in the coming months and years. Commercial growth and population growth don't appear to be in any danger in Colorado, especially on the Front Range.
Johnstown is Booming
We have mentioned this one before. If you're one that is paying attention to the markets across the Front Range, you would have noticed by now that Johnstown is the fastest growing area in Northern Colorado. The population grew over 60% in the period between 2012 and 2017, and the trend looks to continue, in large part due to the completion of large-scale commercial developments.
In addition to just Johnstown, six of the top ten fastest growing cities are located on the Front Range. As long as this trend continues (and, there's no indication it will slow down), Northern Colorado remains an attractive area to seek out commercial real estate.
Northern Colorado Retail for Sale
Skypond Building, Centerra Promanade
Centerra Shopping Center, Loveland, CO 80538
Sale Price: $9,600,000
Price/SF: $324.44
Total SF: 29,589
Year Built: 2009
Cap Rate: 6.90%
Listing Office: Realtec Commercial Real Estate Services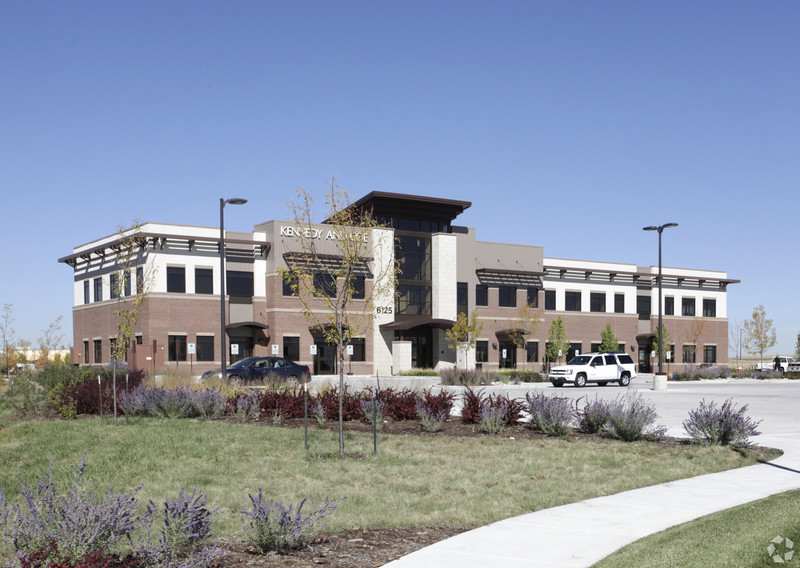 Overview
Truly a great property that embodies the highest quality asset in the Centerra sub-market. This building boasts top of the line interior finishings and superior architecture and is located right at the heart of the I-25 and US 34 intersections. The building is walking distance from ton of shopping and restaurants, and with ease of access to I-25, is extremely attractive to top employers.
Timberline Office Park
Timberline Rd Fort Collins, CO 80528
Sale Price: $5,800,000
Price/SF: $191.05
Total SF: 30,359
Year Built: 2004
Cap Rate: 5.34%
Listing Office: The Group, Inc.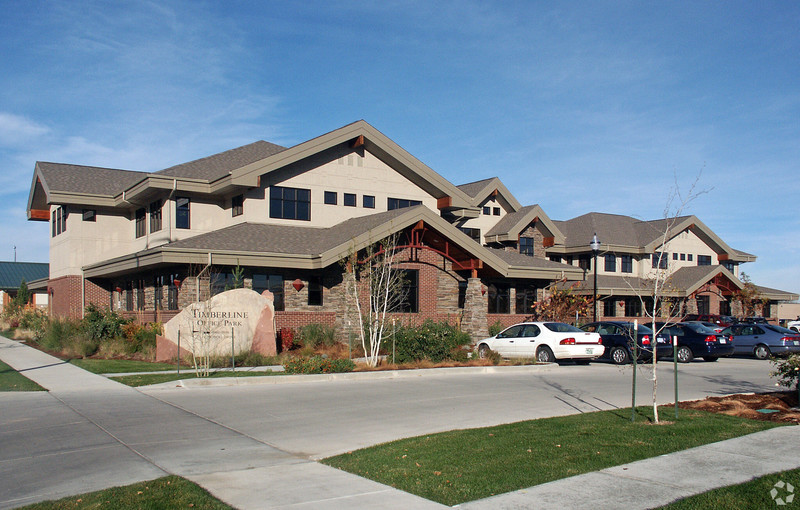 Overview
Quality office investment opportunity located in the South Central area of Fort Collins. The office is in the coveted Caribou Office Park with full capacity leased units. The office is located within one mile of dozens of different residential and commercial office parks.
Greeley Office Space
NWC 58th/13th Greeley, CO 80634
Sale Price: $3,100,000
Price/SF: $152.94
Total SF: 20,269 SF
Year Built: 1998
Cap Rate: 7.12%
Listing Office: Black Diamond Commercial Real Estate, LLC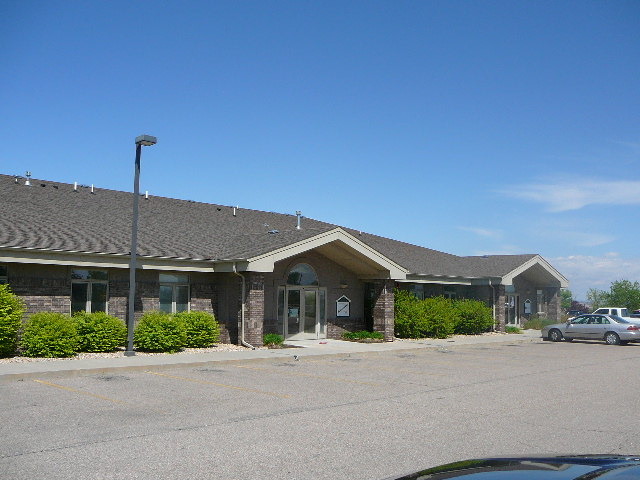 Overview
This office building is 100% occupied with contracted tenants. The building has an additional 3,100 square feet of storage space not included in NOI available to lease as a value-add opportunity.
For more information regarding the above retail opportunities or LC Real Estate Group retail listings, please contact Nathan Klein (970) 667-7000 x102 or Jerico Devlin (970) 667-7000 x109 . Search Retail Space For Lease in Fort Collins, Loveland, Greeley, and more using our search tool (https://lcrealestategroup.com/commercial-real-estate)