Northern Colorado Industrial Properties for Lease: March 2020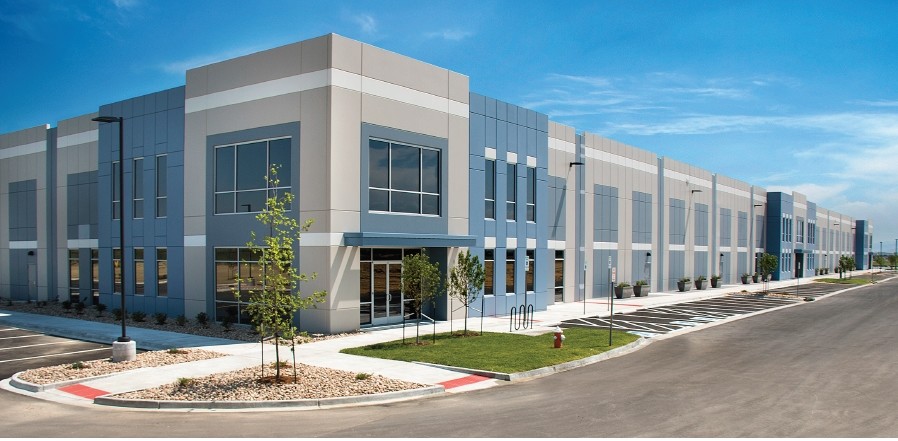 Commercial Property Leasing Northern Colorado
For many businesses in Northern Colorado, there is a lot of uncertainty with the coronavirus sweeping the nation and uncertainty at what the future holds for small businesses. This has potential to cause some ripples into the commercial real estate sector as well, as some business owners may be hesitant to commit to leasing property.
The reality is, however, that vacancy rates remain extremely low here in Northern Colorado. This includes all of the cities up and down the Front Range, including Fort Collins, Loveland, Greeley, Windsor, and Johnstown, among others. There's no indication that the current situation will have an effect on population growth and migration. Even if these trends are put on hold, they remain just that: trends. Growth should continue to remain high in Northern Colorado when it comes to population and commercial real estate.
As we have mentioned before, much of the commercial inventory in Fort Collins is brought on by technology and manufacturing companies, but retail could see opening heading into the summer of 2020. We have stressed that you should be flexible with the location of your business as inventory remains tight, but there should be plenty of opportunity in different cities throughout the remainder of the year.
Commercial Growth in Northern Colorado
Northern Colorado remains a hotbed for commercial growth and residential growth alike. Development continues into the summer of 2020, with new commercial developments in Fort Collins, Johnstown, Loveland, and Windsor. The entire I-25 corridor is growing, and it's growing fast. If you're an investor looking to buy commercial real estate, there's no reason not to be considering buying right now.
In terms of leasing, rates have been steadily rising, though there may be some leveling with the uncertainty surrounding small business operation across Northern Colorado (and the nation as a whole). In terms of future planning, Loveland, Windsor, and other smaller areas like Berthoud and Timnath are intriguing areas to consider – with new growth plans popping up all the time.
Northern Colorado Industrial Properties for Lease
Greeley Industrial Park
1st Avenue & HWY 34, Greeley, CO
Lease Rate: $13.00/NNN
Sq. Ft. Available: 1,500 – 54,000 SF
Available: Now
Primary Leasing: Realtec Commercial Real Estate Services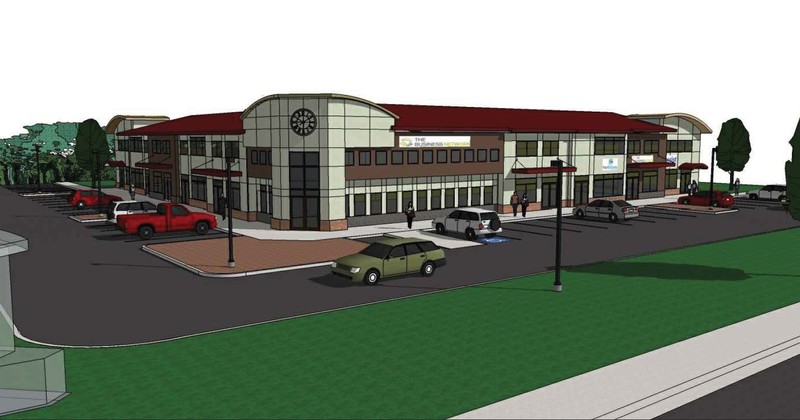 Overview
Located on 20th St in Greeley, CO – this office space is located in the heart of Greeley. Many nearby residential and commercial districts, including Aims Community College, and Highway 34.
Loveland Class B Industrial
TBD Viking Way
Lease Rate: Variable
Sq. Ft. Available: 15,000 – 122,807 SF
Available: October - December 2021
Primary Leasing: CBRE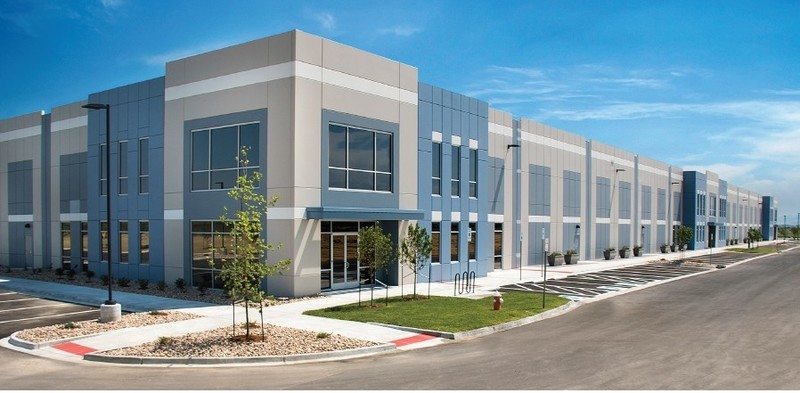 Overview
This proposed industrial park has three available buildings with any amount of space that is needed. Located in the heart of Loveland, CO with easy commuting access.
Fort Collins Class A Industrial
4015 John Deere Dr, Fort Collins, CO 80524
Lease Rate: $12.00/NNN
Sq. Ft. Available: 15,000 SF
Available: October 2020
Primary Leasing: The Group, Inc.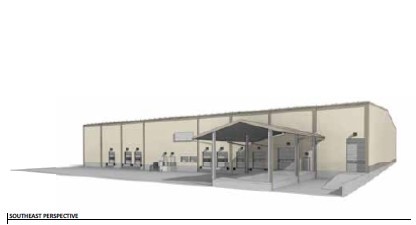 Overview
This industrial building is located just off the I-25 corridor in North Fort Collins, perfect for small business with access to 3 exterior loading docks and ample square footage.
For more information regarding the above retail opportunities or LC Real Estate Group retail listings, please contact Nathan Klein (970) 667-7000 x102 or Jerico Devlin (970) 667-7000 x109 . Search Retail Space For Lease in Fort Collins, Loveland, Greeley, and more using our search tool (https://lcrealestategroup.com/commercial-real-estate)