Northern Colorado Industrial Properties for Sale: March 2020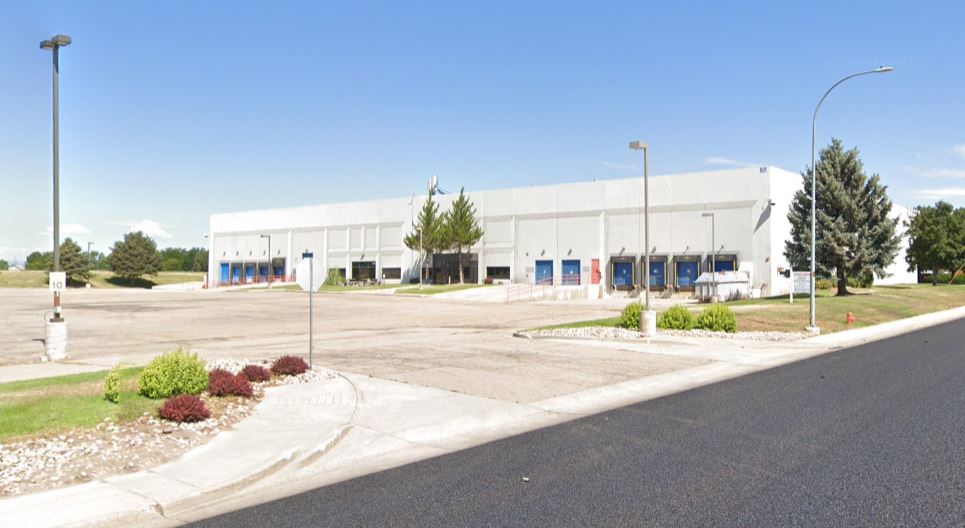 Commercial Real Estate Remains Strong
The summer is always good for real estate markets – both commercial and residential. There is definitely reason for caution, as this summer doesn't forecast to by "typical" by any stretch of the imagination. However, Northern Colorado has proven to have robust commercial real estate that has been growing much faster than other parts of the county.
This makes 2020 still an attractive time to buy commercial real estate, and much like speculation on the stock market, it may even be a good time for investors to find diamonds in the rough. There may be a lot of weariness in the market that could result in less offers and interest on otherwise great investments. It's no secret that Northern Colorado is growing in both population and cost. Population seems to be outpacing cost recently, which means we may yet see rising cost to catch up with increasing population in cities like Windsor, Loveland, and Johnstown.
Even if you aren't looking to make a buying decision at this moment, or your portfolio doesn't allow for it, it is still a fantastic time to be exploring opportunities for future growth and long-term real estate investments in Northern Colorado!
The Front Range is Growing
If you've been paying attention, it's not hard to realize that the Front Range in Colorado is growing. However, it may be surprising to know exactly how fast it is growing. One stat that we love is that six of the top ten fastest growing cities are on the Front Range. Johnstown is notable among these cities with over 60% population growth in the five years between 2012 and 2017.
Large-scare commercial developments only look to continue this trend up and down the Front Range, from Timnath and Windsor to Johnstown and Erie.
Northern Colorado Retail for Sale
Warehouse Condos, Fort Collins
1331 Red Cedar Circle, Fort Collins, CO 80524
Sale Price: $4,103,344
Price/SF: $138.23
Total SF: 29,684
Cap Rate: -
Listing Office: NAI Affinity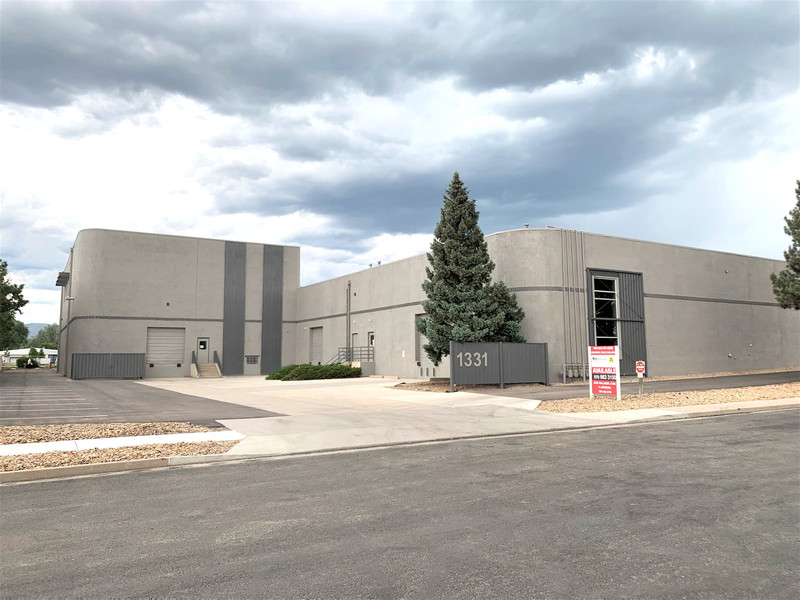 Overview
Large warehouse condos for sale or lease in north Fort Collins, located just one block east of College Avenue (Highway 287). Location provides quick access to Downtown Fort Collins and minutes to Interstate 25. The building is equipped with 3 dock-high doors, 4 grade level overhead doors, functional clear span and clear height. Nearby businesses and amenities include: King Soopers, Jax Outdoor Gear, numerous restaurants, retailers and automotive services, breweries such as New Belgium Brewing Co., Odell Brewing Co., Red Truck Brewing Co., the Poudre River Trail and more.
Greeley Warehouse Space
Greeley, CO 80634
Sale Price: $7,995,000
Price/SF: $133.41
Total SF: 59,926
Year Built: 1989
Cap Rate: -
Listing Office: B&B Local Construction, LLC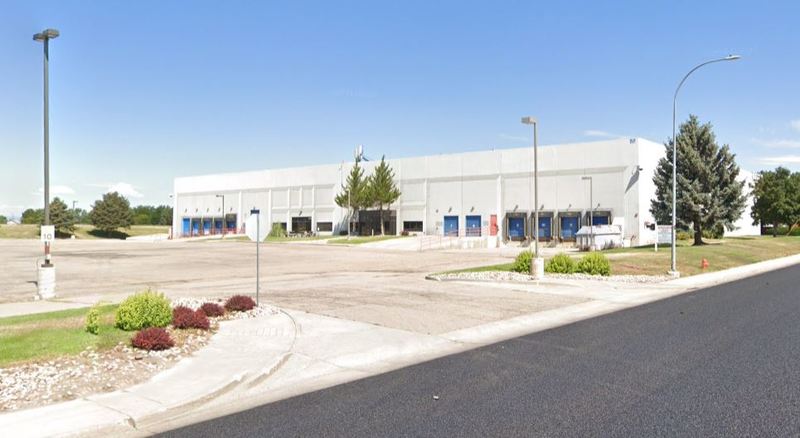 Overview
Large warehouse available in northwest Greeley.
Loveland Class C Warehouse Building
Loveland, CO 80537
Sale Price: $6,925,000
Price/SF: $125.00
Total SF: 55,400 SF
Year Built: 1995, Renovated in 2008
Cap Rate: -
Listing Office: CBRE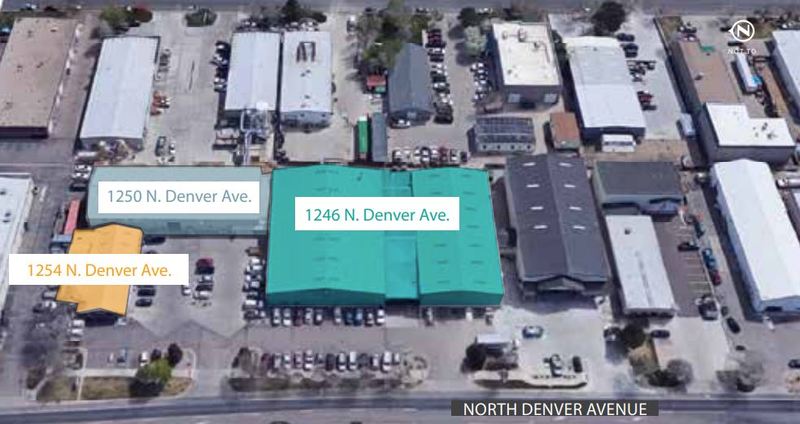 Overview
Warehouse space available in the heart of east Loveland, quick access to both Highway 34 and I-25 for visibility and commuting!
For more information regarding the above retail opportunities or LC Real Estate Group retail listings, please contact Nathan Klein (970) 667-7000 x102 or Jerico Devlin (970) 667-7000 x109 . Search Retail Space For Lease in Fort Collins, Loveland, Greeley, and more using our search tool (https://lcrealestategroup.com/commercial-real-estate)