Offices Available at 7677 W. Jewell Ave. in Lakewood, Colorado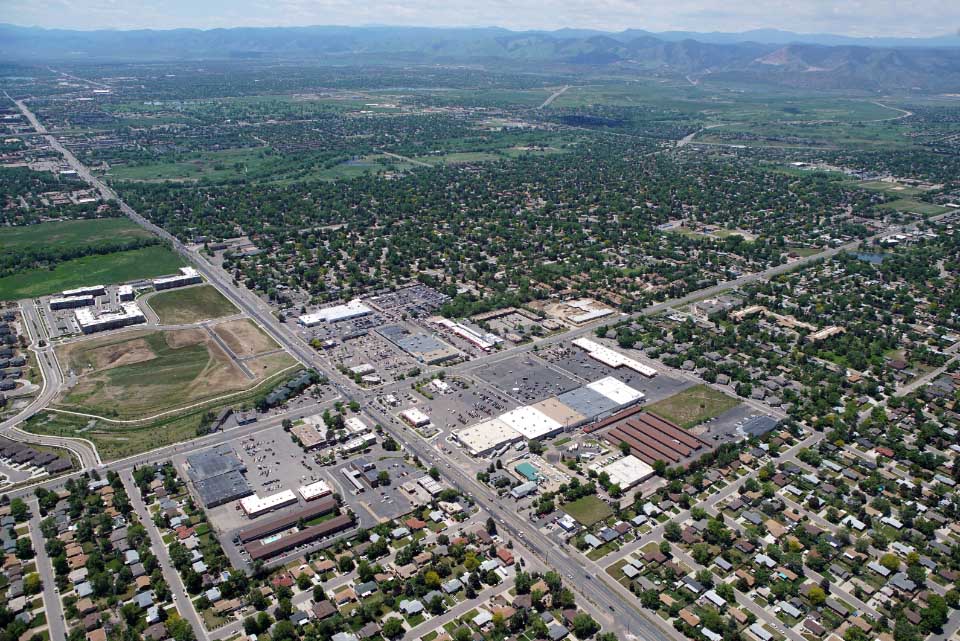 LC Real Estate Group leads all of Northern Colorado in finding and offering quality commercial office and retail space. There are two large commercial spaces currently available side by side on the block of 7665 to 7667 West Jewell Avenue in Lakewood, Colorado. These available offices could be used for a variety of business purposes including professional office (financial services, accounting, legal, real estate, etc.) medical offices, and retail.
For any potential business that is looking for details on the amenities of the shopping center, LC Real Estate Group has gathered the necessary information. The buildings share a shopping center with a Walgreens, DD's Discounts & ARC Thrift. Nearby shopping centers include McDonald's, Arby's, Starbucks, Wendy's, Subway, Wells Fargo Bank, Big Lots, and many local businesses making the shopping area a high-traffic marketplace.
For more information on the offices available and how to acquire the space, please contact LC Real Estate Group today!